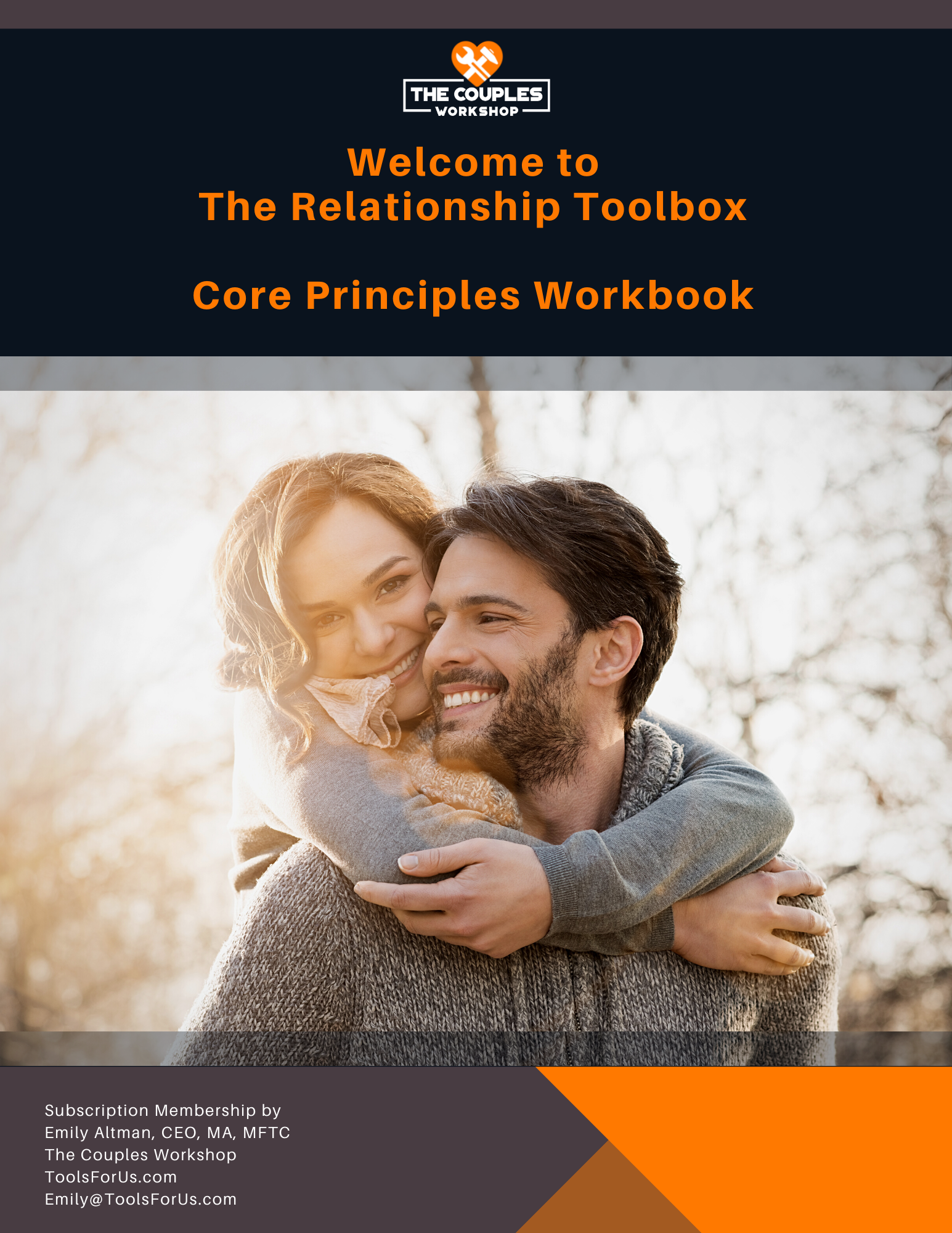 Immediate Access to the Core Principles Workbook
Your course starts with three core principles. All other courses will build on these fundamental skills. Right away you will learn and have skills for: (1) protecting your relationship, (2) managing conflict with communication, and, (3) intimate connection.
In addition, each month you will receive a video and workbook to do together at home. The topics discussed will include: conflict management, communication skills, reconnection, sex and intimacy, rebuilding trust, and more.
The Relationship Toolbox Mission
To offer solutions-focused techniques to couples who are ready for change.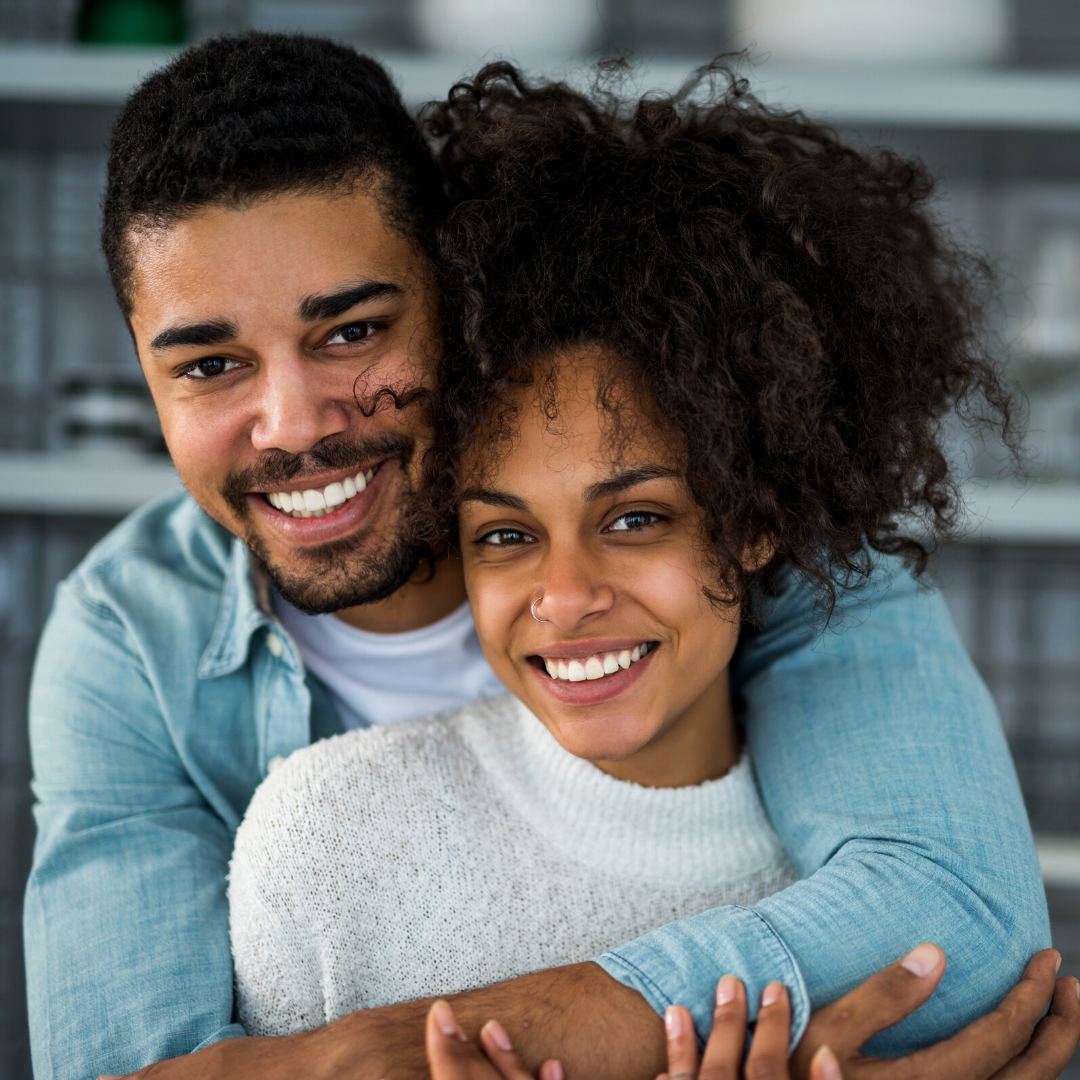 Core 1: Protecting Your Relationship
Above all, I believe this core principle is the most powerful. Your communication skills, intimacy, and conflict management are going to be more successful if you are protecting your relationship.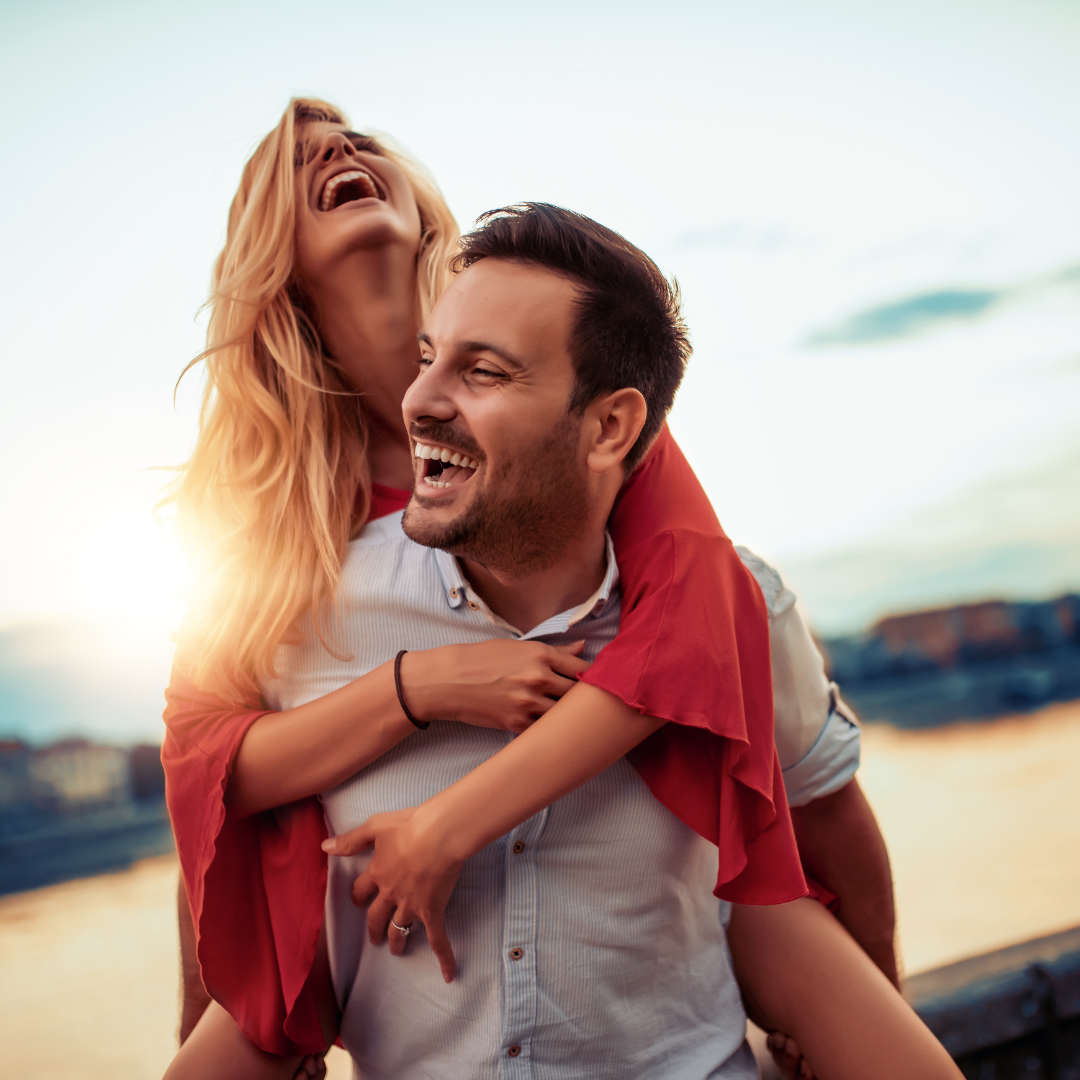 Core 2: Managing Conflict with Communication
Conflict will always be there. Instead of trying to solve each argument, you can learn how to manage it and tackle whatever life throws your way. Together you can handle it all.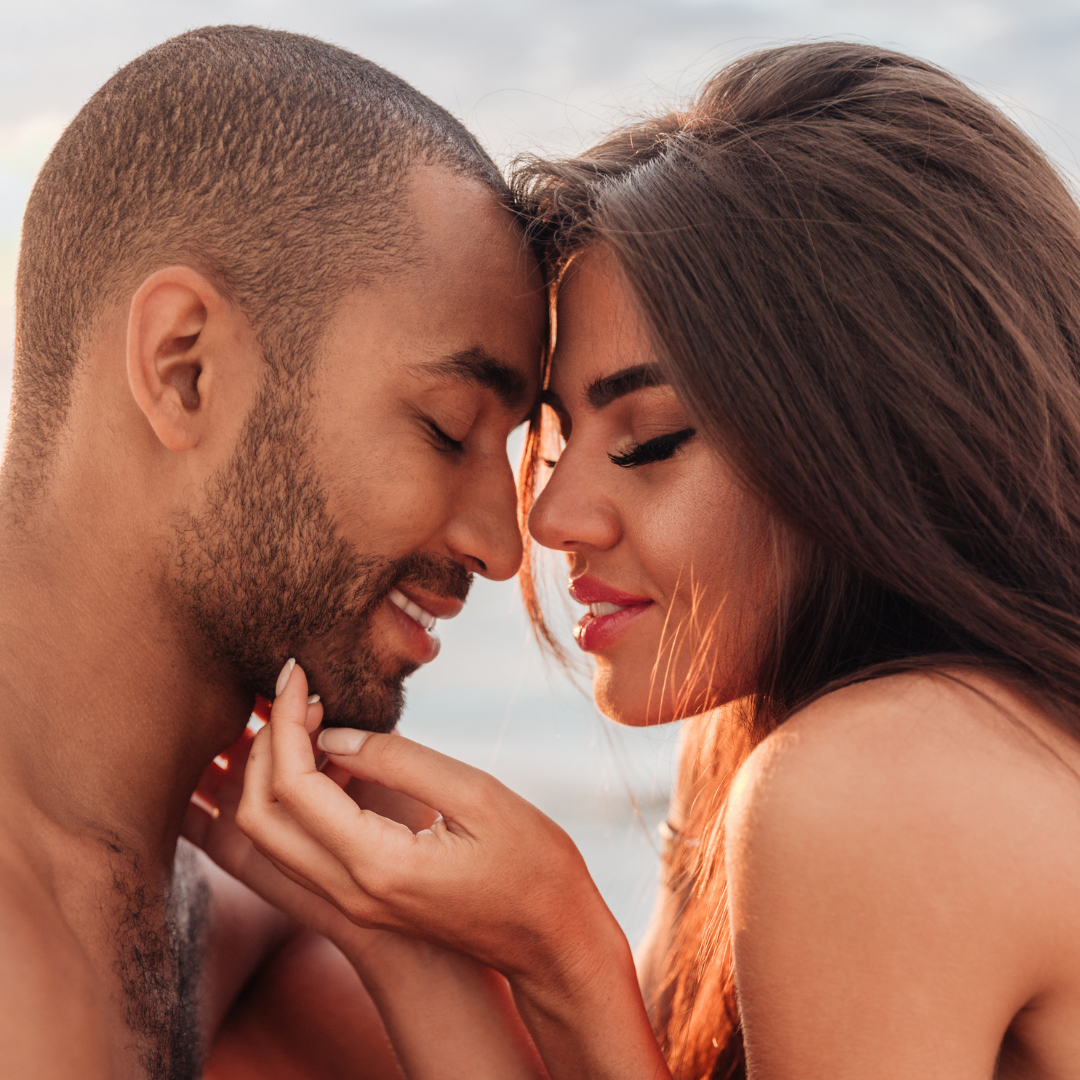 Core 3: Intimate Connection
We desire a deep connection with our partners. Connections happen when we first start dating because we are being intentional. In order to maintain or grow intimacy, it happens in the little moments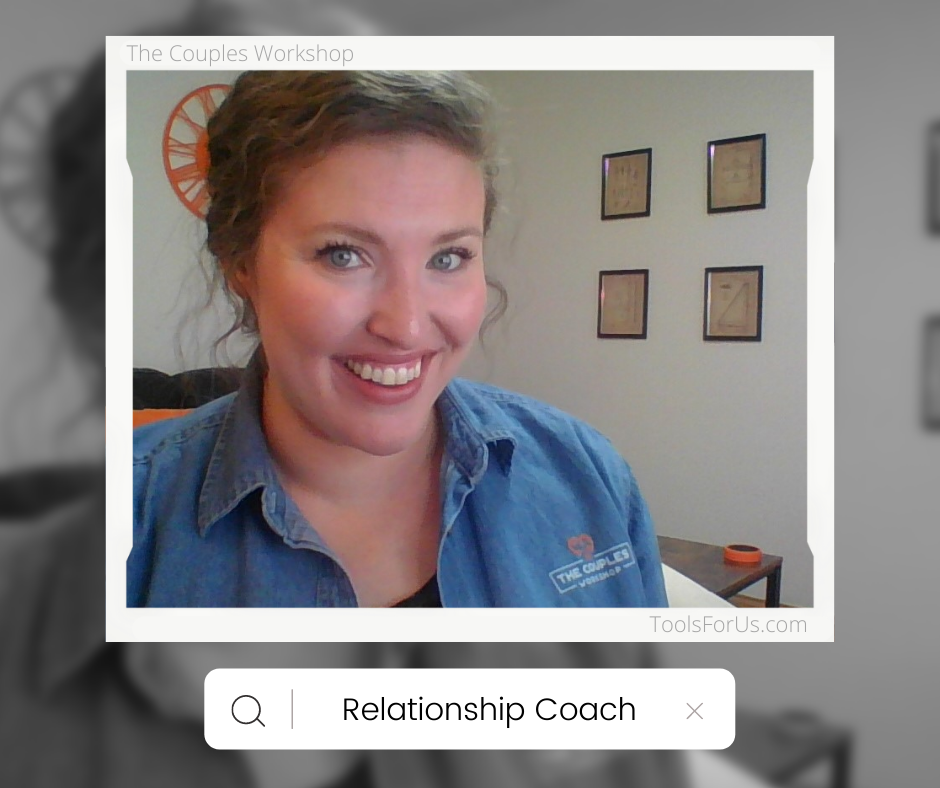 Hi, I'm Emily and I'll be your Relationship Coach
I hear it often, "we're tired of just talking about".
Clients come to therapy at The Couples Workshop because they are ready to take action. They want to see progress on their unproductive fights.
This membership is designed to meet that need for couples at home - monthly, actionable tools to do together based on my therapy background.
Check your inbox to confirm your subscription